H1N1 epicenter in Bangalore killed four people Three of the deceased were Rajiv Gandi thoracic hospital in Bangalore and another were treated at Manipal Hospital. The health department sources said the test was conducted at Nimhans and Manipal Hospital Laboratory.This time in the control of dengue in Karnataka!In the last ten days, H1N1 has appeared in 155 people, four of them dead. A 24-year-old woman from Tumkur, 55-year-old man from Ramanagar, 39-year-old man in Bellary, 37-year-old woman in Bangalore rural has confirmed H1N1.
Infection in all districts of the state
Infection spreads in all districts across the state. In Bangalore, 90 were found, 43 in Shimoga, South 25, Chikmagalur 2, Belgaum and Udupi 19 each. 15 people have been infected in the Bangalore rural area and one person has died. One died in Bellary, Tumkur. So far, 4750 people have been tested for the swab model.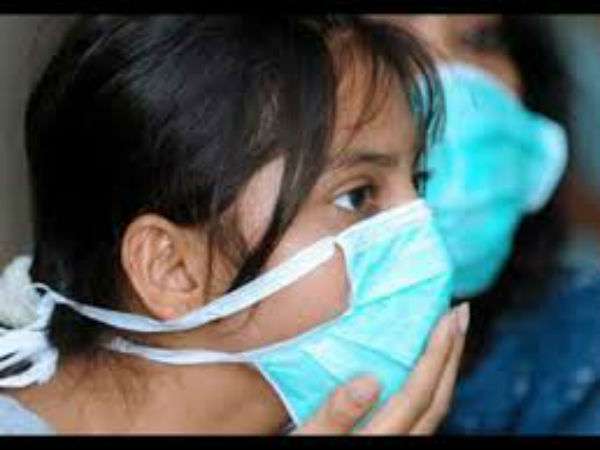 Free treatment for H1N1
The Health Department has issued a notice to the hospitals for all necessary medical care, including the Tamiflu pill, at all government health centers, including a medical institute and hospitals, taluk and district hospitals.
H1N1 treatment and medicine should be free of charge. All district hospital and physician hospitals will get Rs 12.5 lakh each on the first stage. Rs 5 lakh for taluk hospitals and Rs 1.5 lakh for community centers The grant has been released.The highest number of cases registered in Bangalore
Most H1N1 cases have been detected in Bangalore Metropolitan Reserve. Infection has been confirmed in the 90s since January. In fact, 29 cases have been detected in just 10 days.Death Audit Committee Report Not Available
H1N1 is infected in the official list of the Department and there is no information about the death toll. The Death Audit Committee has been constituted at district level to conduct inspection and inform the health department. Committee members should review the cases of death and death and confirm the laboratory report and inform the department of epidemics.What are the symptoms of H1N1 disease?At the third level, acute respiratory problems appear to be associated with blood, wheezing and ammonia in acute fever. At this stage the patient is in serious condition. It is difficult to treat the result. Only 10 can survive.